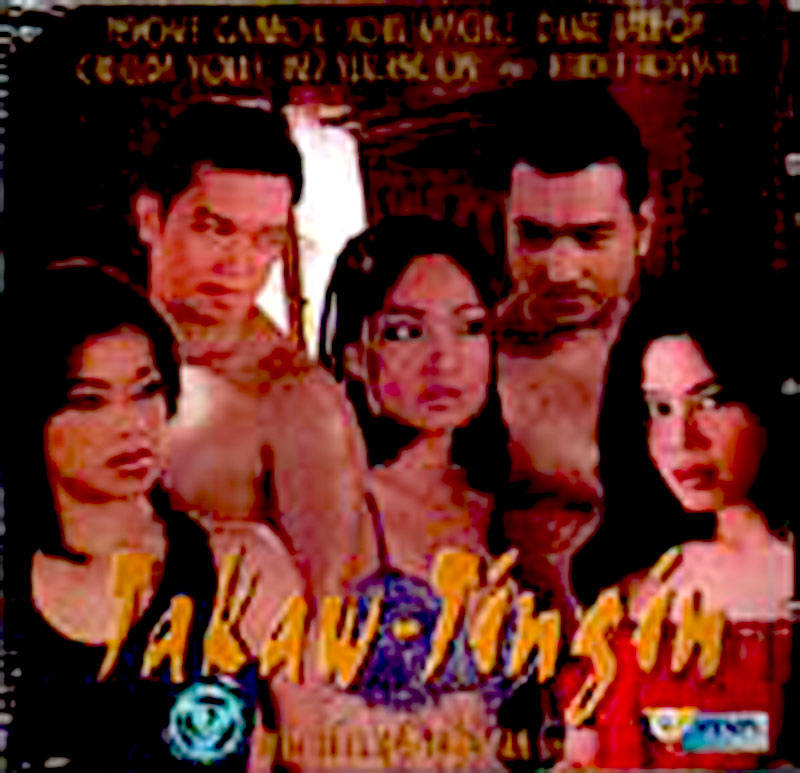 Watch Takaw Tingin Pinoy Movie Online
watch pinoy bold movies streaming
Watch Filipino Classic Films
Watch Tagalog Movies
Three siblings, three rivalries... in one burning and scorching story.
Caloy, the eldest of the family, works as an electrician. Daniel works as a driver in a manufacturing company and Digna, the youngest, serves as a caretaker of the house and ensures the welfare of their bedridden father. When their mother died, they learned to stand on their own to earn a living and survived life's trials. Until one day,
two kinky women entered their peaceful life.
Criselda Vollks
Inez Veneracion
Kuhdet Honasan
Joonee Gamboa
John Apacible
Daniel Balboa